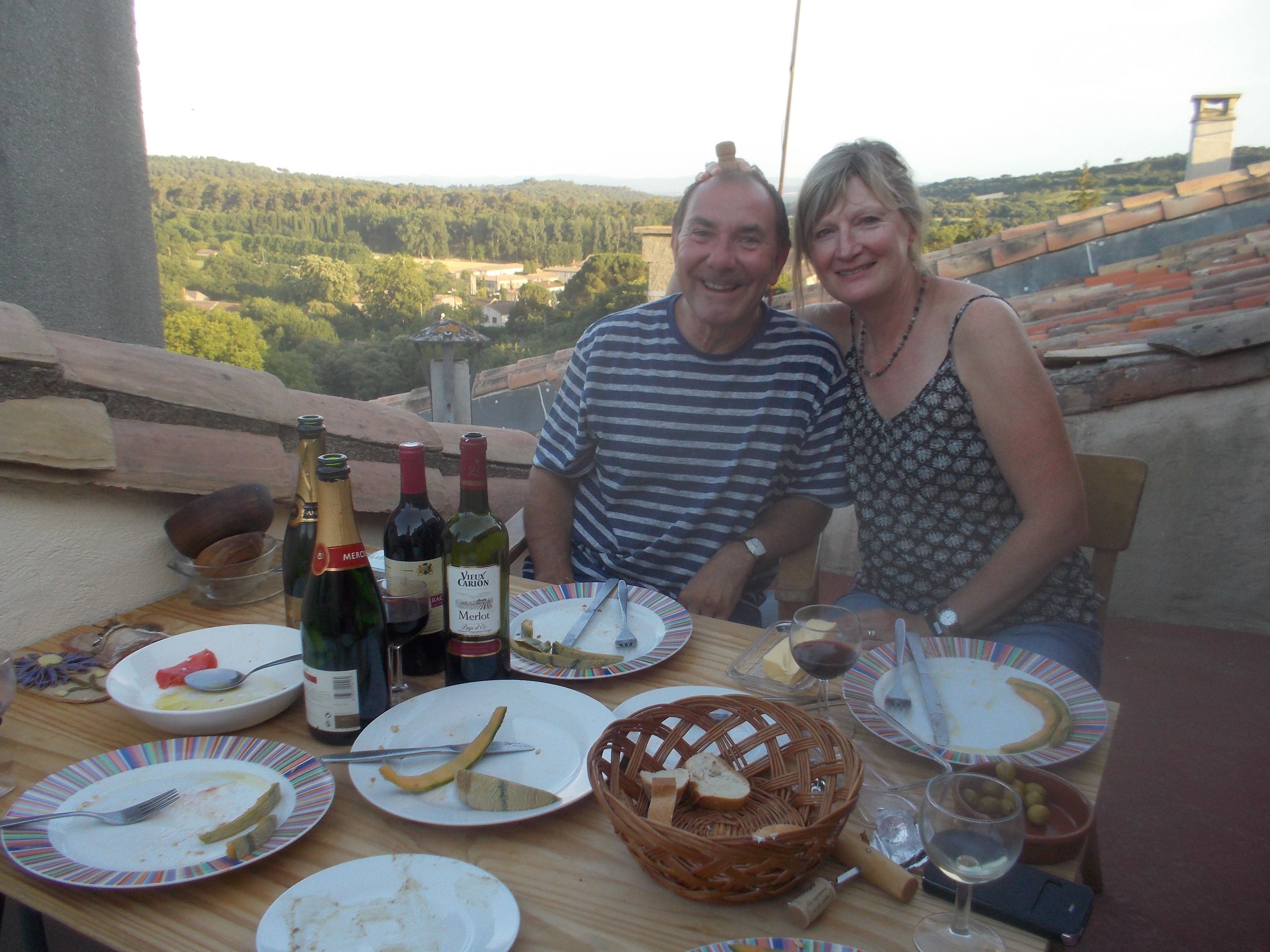 As previously mentioned in the COST section, we don't insist on Saturday to Saturday bookings.
We will try to be as flexible as possible to help tie in with your own travel arrangements.
If your time is short, outside of our 'Summer Sizzlers' season, you can rent the Writer's Retreat for a shorter mini-break.
We're confident that you'll love Montolieu so much that you'll be coming back for a longer holiday before too long. 
Please contact us using the form on the BACK COVER, and just ask. Or phone or email directly.
We'll do our best to accommodate your preferred dates.